Senior Sexuality, Mature Relationships, and Love After 60 Advice from Sexologist Dr. Pepper Schwartz.
Is it normal to be a sexy senior citizen? Can mature relationships well into our golden years include intimacy? Is it normal for mature relationships to include a loving sexual relationship?
According to the advice from sexologist Dr. Pepper Schwartz, the expert guest on this episode of Camp Codger, the answers to these questions are an enthusiastic "Yes!"
Dr. Schwartz has been a respected expert on sexual topics for decades. She is a sociologist and sexologist at the University of Washington who has done extensive research on sexuality and relationships. She is a popular speaker on topics about intimacy and sexual wellness. Plus, she is the author of 26 books. That's right–26 books, including PRIME: Adventures and Advice on Sex, Love and the Sensual Years. And, she is the sexuality expert on the long-running TV show "Married at First Sight."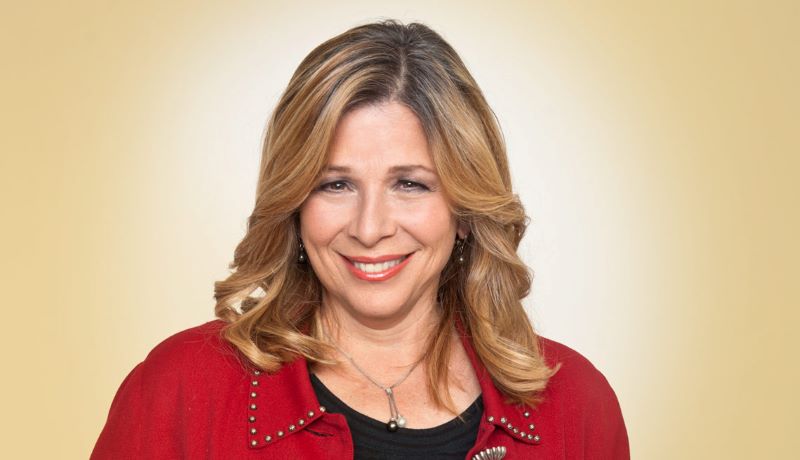 Love Advice for Senior Citizens from Sexologist Dr. Pepper Schwartz
According to Dr. Pepper Schwartz, a loving, romantic, and sexy relationship is a wonderful goal for most people in their golden years. There is no reason that older people have to give up on being sexy or sexual, says Dr. Schwartz.
It's not everyday day that you get to hear intimacy advice from Sexologist Dr. Pepper Schwartz. During this information-packed episode of the Camp Codger podcast, Doctor Pepper Schwartz answers these questions:
What are the characteristics of a good, intimate relationship as a senior?
Are medical doctors a good source of information about sex and intimacy?
Why is the media afraid to deal with the topic of love and intimacy after the age of 60?
Plus, she gives specific tips and advice about many topics of interest to older folks who are not yet willing to give up on a relationship that includes physical love and intimacy.
Celebrate Your Sensuality
It's not too late to be a sexy and sensual person. With expert love advice from sexologist Dr. Pepper Schwartz, you can continue to be in a loving, romantic relationship in your 60s, 70s, and even your 80s.
The hosts of the Camp Codger podcast wish to thank Dr. Schwartz (the sexuality advisor on the hit TV show Married at First Sight and world-renowned relationship expert) for her wisdom and for sharing her knowledge with the Camp Codger family of listeners.
Connect with Us
Would you like to know when the co-hosts of Camp Codger get together to talk about a new topic? Subscribe to our weekly Camp Codger newsletter to receive an email notification each time we publish a new episode. You can also subscribe and listen on your favorite podcast app. And, if you enjoyed this episode about Relationship and Intimacy Advice from Sexologist Dr. Pepper Schwartz, please click the Share button below and Like Camp Codger on our Facebook Page. Finally, have some feedback for the Camp Codger hosts? Leave a comment below or send an email to campcodger@gmail.com.