How a Prime Time TV show called The Golden Bachelor has brought Senior Dating into the Spotlight.
If you haven't heard about The Golden Bachelor show on ABC-TV, you don't watch television. Or surf the Internet, or read newspapers. It seems everybody over the age of 60 is talking about The Golden Bachelor.
Seemingly overnight, America is aware that there are older people (senior citizens!) who are in their 60s and 70s who are single and looking for love. There are old folks who are actively looking for companionship and relationships.
In this episode of the Camp Codger podcast, co-hosts Randy Schultz and Richard Kipling keep the senior dating discussion going with a great conversation with Hoyt Prisock, host of the podcast Behind the Swipe.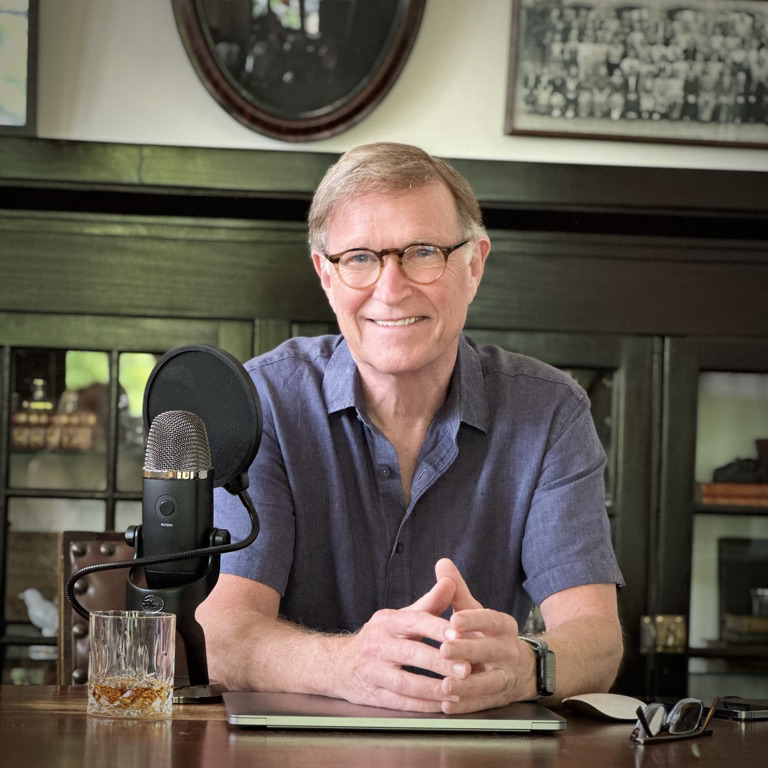 The Golden Bachelor
A Camp Codger podcast episode about senior dating has been in the planning queue for several months. But the launch of The Golden Bachelor TV show on ABC, and then connecting with senior dating podcast host Hoyt Prisock moved this topic to the top of our list.
Gerry (pronounced Gary) Turner, is the perfect choice for TV's first "golden bachelor." He's TV handsome, and his back story is perfect. He married his high school sweetheart, and stayed married to her for more than 40 years until her death 6 years ago. He's ready to find the next love of his life. And he's totally charming.
Of course, the "bachelorettes" are glamorous TV material. But this time, they are age appropriate for a 72-year-old bachelor. This show provides plenty of encouragement for other seniors who are ready to start dating again.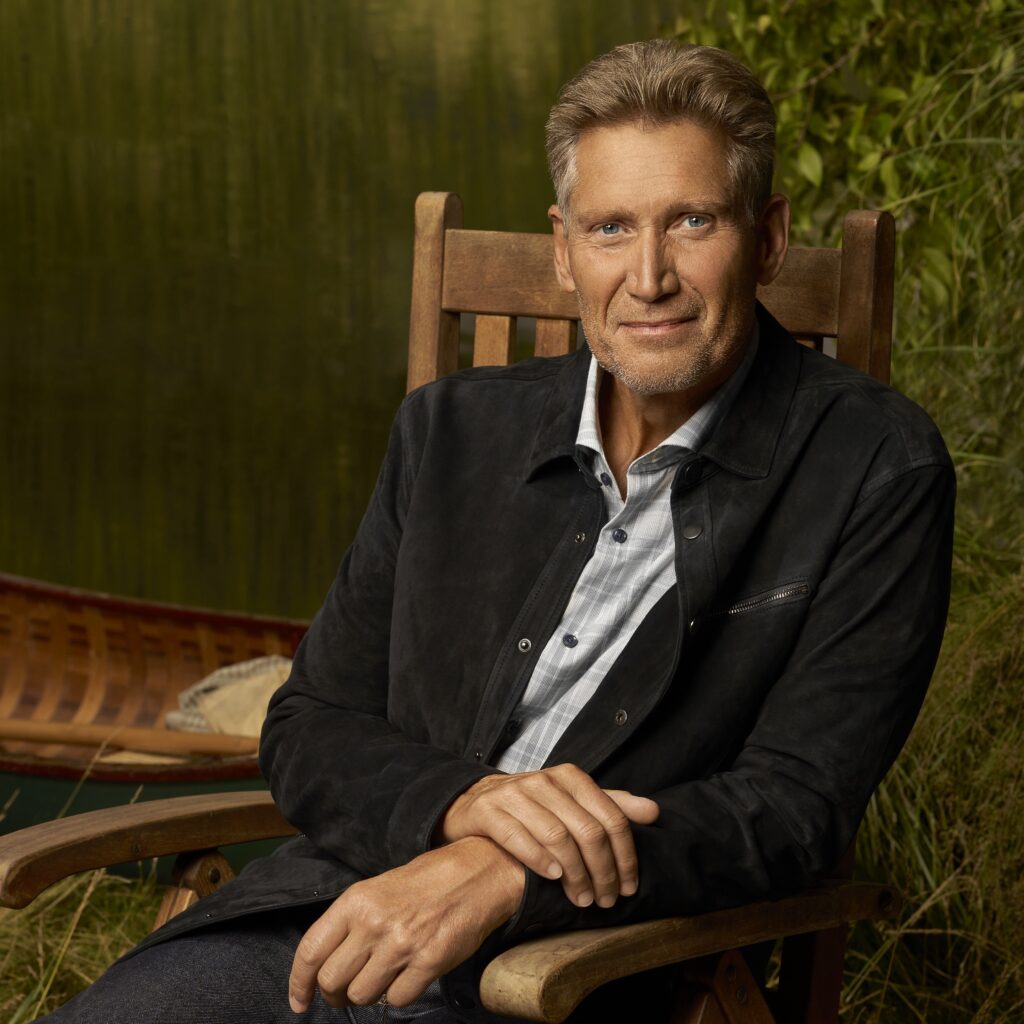 Senior Dating
The Golden Bachelor TV show is great fun. But for most of us who aren't on a TV show about senior dating, getting back into the dating game as a single senior can be a real challenge. As a matter of fact, all three of the Camp Codger hosts have been in that situation. That's why we wanted to share our experiences and insights.
Our special guest on this show, Hoyt Prisock of the Behind the Swipe podcast, has also traveled the "dating later in life" path. On this episode, we talk about senior dating, including how to use online dating apps safely. Indeed, online dating has become a baseline for seniors who want to restart their dating lives. We're sure you will enjoy this episode, no matter what your relationship status is.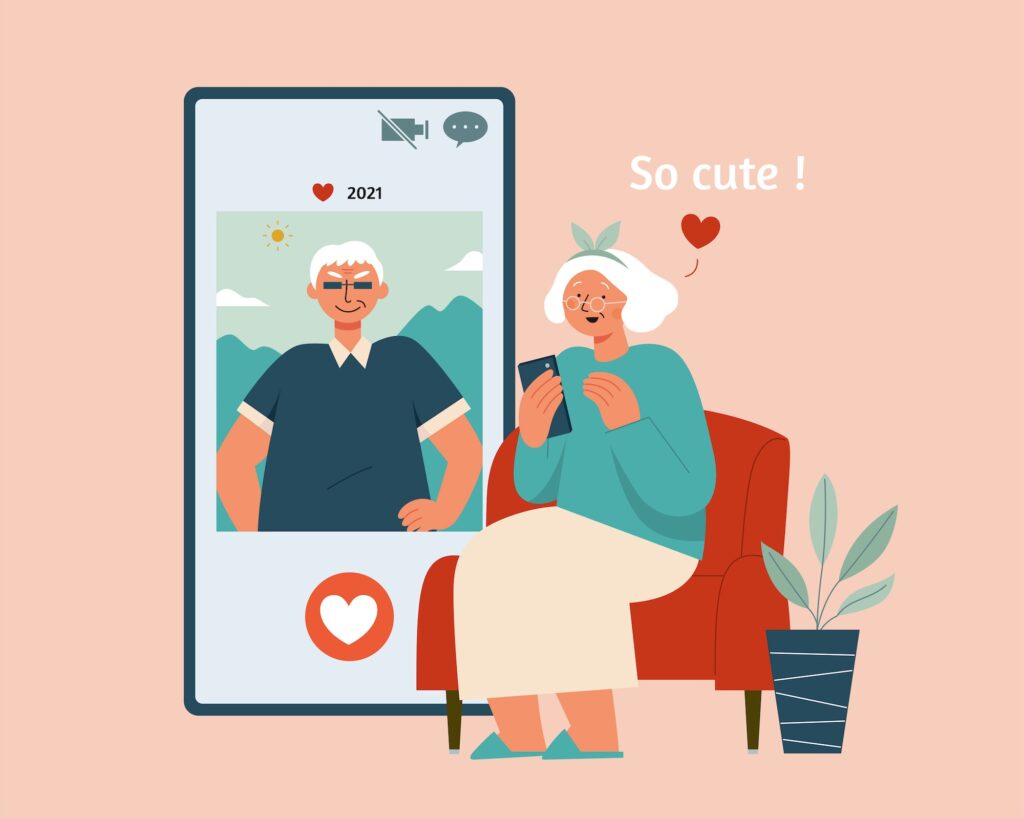 Connect with Us
Would you like to know when the co-hosts of Camp Codger get together to talk about a new topic? Subscribe to our weekly Camp Codger newsletter to receive an email notification each time we publish a new episode. You can also subscribe and listen on your favorite podcast app. And, if you enjoyed this episode about The Golden Bachelor and senior dating, please click the Share button below and Like Camp Codger on our Facebook Page. Finally, have some feedback for the codgers? Leave a comment below or send an email to campcodger@gmail.com.